Balancing Life's Issues' Podcasts
BLI is on-the-go, like you—let's go together!
We live in a busy, multitasking world. The time spent walking, driving, and relaxing can now also be used for listening and learning. BLI Podcasts deliver thought-provoking discussions and insights that are convenient, enriching, and even unexpected.
Listening fires the imagination like no other sense. When we hear a conversation, we process and internalize what's happening.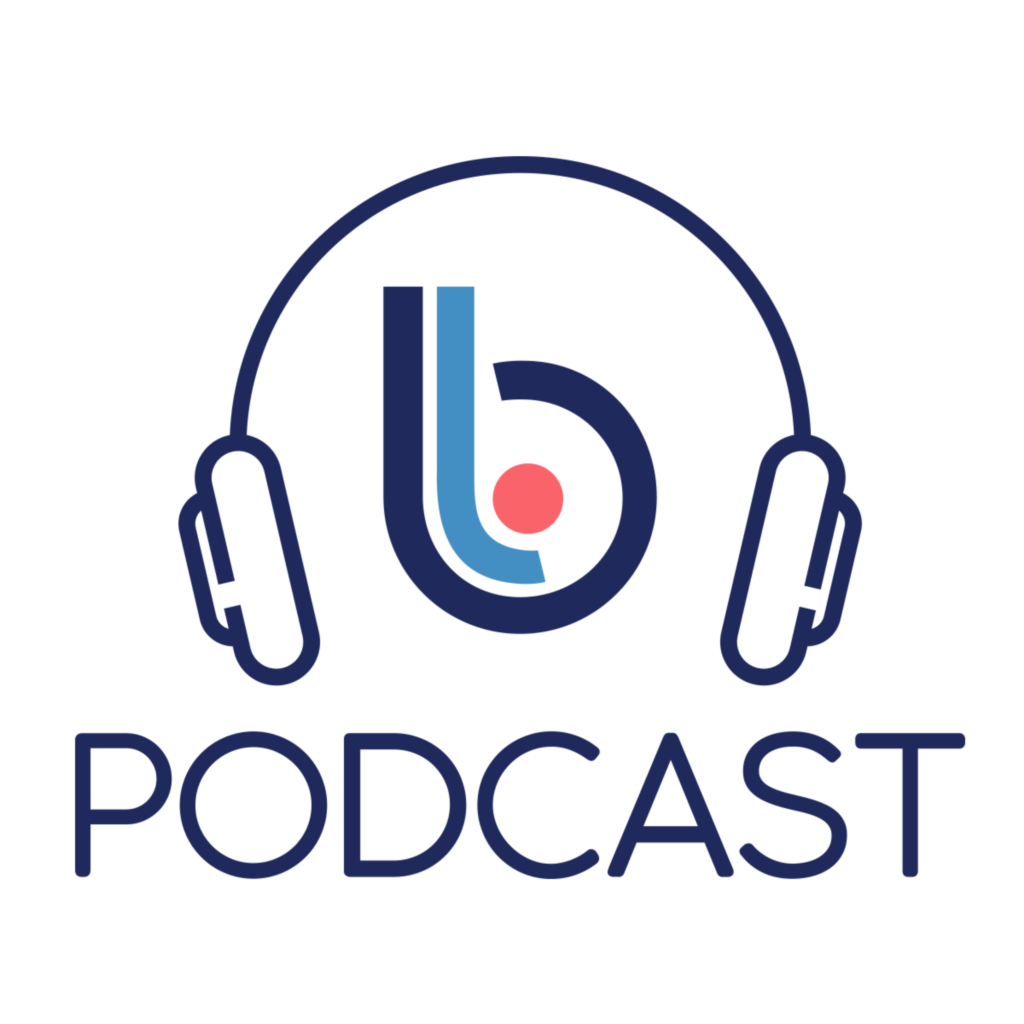 We relate it to our own lives, and we anticipate what may come next. Then we process that too. By the time we are done, we've had an experience with new ideas that have somehow become our own along the way. That is the power of BLI podcasts. Like our training videos, BLI podcasts conveniently offer asynchronous content consumption opportunities to listen on-demand.
BLI podcast content is drawn from the hundreds of seminars, speeches, and training sessions that are already making a difference in people's lives. Now, BLI is offering podcasts as a value-add benefit to our clients and their users at no additional cost.
Intrigued?
We can custom tailor podcasts specifically for your business. Featuring selected podcasts from any category with your own company branded page. Contact us below for more information.
Or call us: 914-643-0527
This Podcast and all content and other information discussed herein is proprietary to, and the sole and exclusive property of, Balancing Life's Issues, Inc. Please take notice this that Podcast is being made available to you solely for your own personal use, and that the disclosure, copying, distribution, re-distribution or use of this Podcast and/or the content or other information contained herein for any other purpose(s) whatsoever is strictly prohibited. 
If you have any questions regarding this notice, please contact Balancing Life's Issues, Inc. at 914-643-0527 or kai@balancinglifesissues.com.